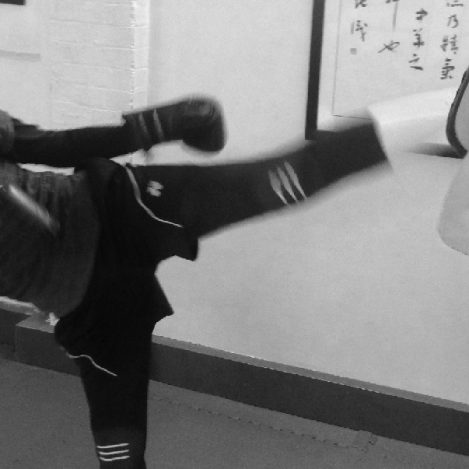 Kung Fu Fit

Mondays 7.15-8.15pm
Challenge your body. Challenge your mind. Challenge your perception.Welcome to Kung Fu Fit, a martial arts based fitness class. Experience a different way to gain strength, flexibility and relaxation. Kung Fu Fit offers a different way to work out. Challenge and increase your mental and physical endurance. Become stronger, more flexible, calmer, more confident, happier, and more balanced – in more ways than one! Cost: £12 per class if paying for a term / £15 pay-as-you-go. To book a space at either a trial class or on a course, or for any questions, please contact Emma at Emma@taichilife.com or on 07751223672. Personal training available on request.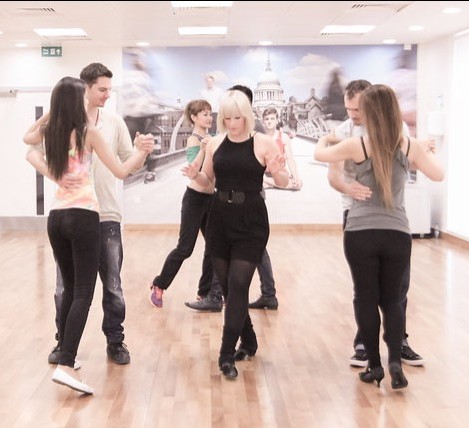 Ballroom

Sun 8-10.30pm Adult
Ranil is a dance teacher and has many years experience competing and teaching. He is now running Ballroom and Latin Dance classes for adult beginners on Sundays at Canada Water Studios. Ballroom dancing is a great way to exercise and improve coordination and confidence. Please go to the website https://dancewithranil.co.uk/ to book or contact him on ranilattygalla@yahoo.com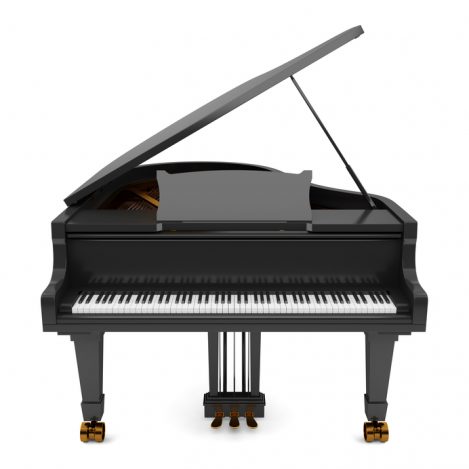 Piano Lessons

Mondays, Tuesdays & Sundays
Baby Sensory

Tuesday 10-2pm
Award-winning, sensory-rich development classes; designed to support you and your baby from birth up to 13 months.  Regular exposure to an incredible range of sounds, smells, sights, textures, music, dance, signing and massage all help rapidly develop the brain in your baby's first years. We've done the research; so you can enjoy the fun.
Children's Contemporary Dance

Monday 4-6pm
Wednesday 5-6pm
Contemporary dance is a fantastic way for child to improve fitness, musicality and coordination while developing the creative mind. Using music from many genres, these classes will introduce strong and controlled leg work,  movements of the torso, floor work and improvisation. Each class will also allow time for children to create some of their own choreography. Contact Helen at 07568592891 childrenscontemporarydance@gmail.com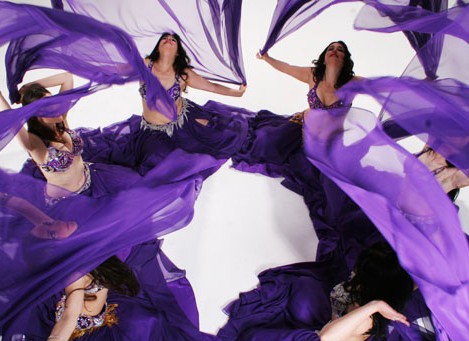 Belly Dancing

Thursday 6-7pm
Cairo Rose Studio is an Oriental and Belly Dance Company based in London. It is directed by Janan – experienced dancer and choreographer acknowledged with international awards in Belly Dance. During bellydancing classes, you can learn to move gracefully and express yourself in a creative way. Belly Dance is also a unique healing practice which will bring harmony, health and beauty into your life. You can join regular classes for beginners or advanced dancers or choose to have private classes in belly dance technique and choreography. All bellydancing fans are welcome! Ladies only please.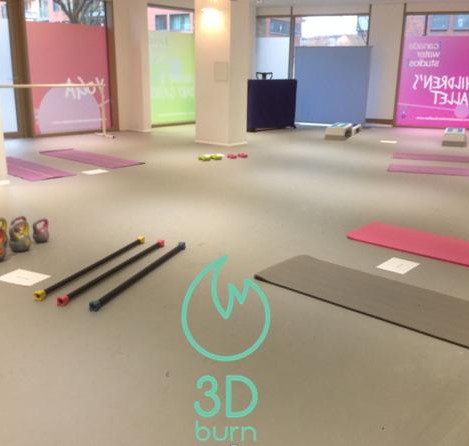 3D Burn

Monday 9pm, Wednesdays 9pm, Thursday 9.15pm
More details and enrolment at http://www.3dburn.co.uk
Welcome to 3D Burn, the course that is going to help you transform yourself. We focus on the 3 key dimensions of fitness and bring them together in one week of 3 focal classes. If it is total fitness and weight loss that you are looking for then look no further. Join the 3DBurn team and reach your potential with our 4 and 6 week courses. Its hard work but the results will be there! Please contact Olly or Grace for more information or email us on London3DBurn@hotmail.com  or call 07708 611198. We look forward to seeing you in the studio soon!
Happy Mandarin

Sunday 8:45am, 9:30am, 10:20am, 11:05am
Book trial: www.happy-mandarin.com
Term time only
Children learn in our fun & engaging classes through songs, stories, crafts, games and writing
Book your trial class at www.happy-mandarin.com/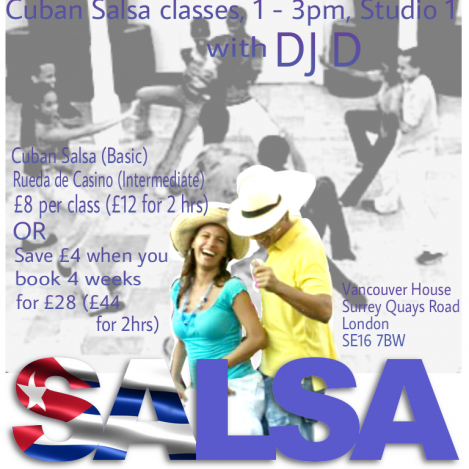 Salsa

Sundays 1-3pm
Contact Daren on 07855 466 935 or at djd.salsa@yahoo.co.uk
Cuban Salsa on Sundays, Beginners 1-2pm, Intermediate 2-3pm. £8 per hour or £12 for both hours. Free trial available.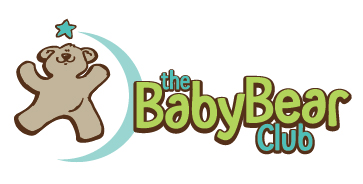 The Baby Bear Club
Mondays 10.30am-12.30pm
Tuesdays 10.30-12.30pm
Wednesdays 9.15-12.15pm
Fridays 10-12pm
Contact Olya 07825 710044
Book your Free Trial Class at www.theBabyBearClub.co.uk
Founded by a local mother in conjunction with education, dance, art and speech professionals, the Baby Bear Club runs exciting weekly classes for babies, toddlers and pre-schoolers. The classes are unique in offering a range of activities from singing, dancing, story telling to messy play, arts and crafts and introduction to phonics.
Join a Free Trial Class and continue at £8 per class.  10% Off when attending 2 classes per week.
Beginner's Tai Chi

Tuesdays 6.30-7.30pm
Contact Edd at edd@roselieast.com or  07886 311 607
Tai chi provides an exercise system that can be practiced by anyone of any age. This martial art helps strengthen and fortify many of the body's systems through sustained movement and application of the breath. Classes are 60 minutes at £10 per class. Block payments are also available: 4 classes for £35, and 8 classes for £65. Private tuition can also be arranged at Canada Water Studios. www.roselieast.com/tai-chi.html for more information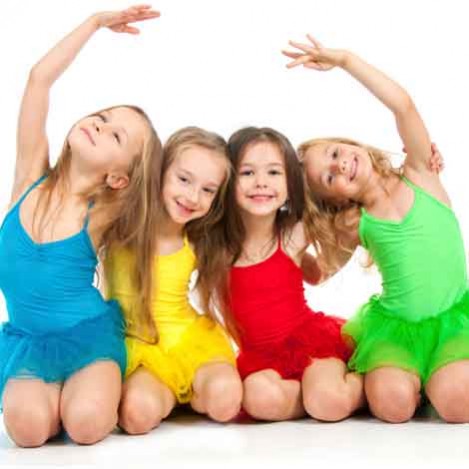 Musical Mayhem
Musical Theatre Classes for all ages
This class is run by a Canada Water Studios partner, please call Linzi on 07842 259 387 to schedule your class. www.musicalmayhem.org
Musical Theatre Classes for all ages (2-21years) all day Sunday & Monday evenings at Canada Water Studios.
Musical Theatre consists of Dancing, Singing and Drama and students will learn all 3 disciplines throughout the 1.5 hour workshops, taught by industry professionals.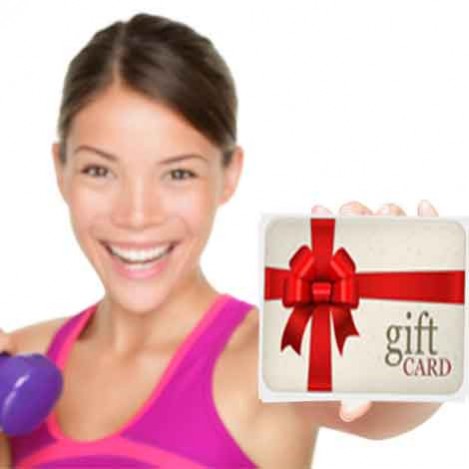 Give the Gift of Health
Purchase prepaid class fees/gift card for any amount through the Canada Water Studios class booking website, go to the online store tab. Once purchased you will be given a gift code receipt.
Therapies
Self employed therapists offering appointments at Canada Water Studios.
Canada Water Studios works with a number of excellent self employed therapists who offer a broad range of alternative treatments. Please contact the therapist directly on the number indicated below to schedule an appointment at Canada Water Studios.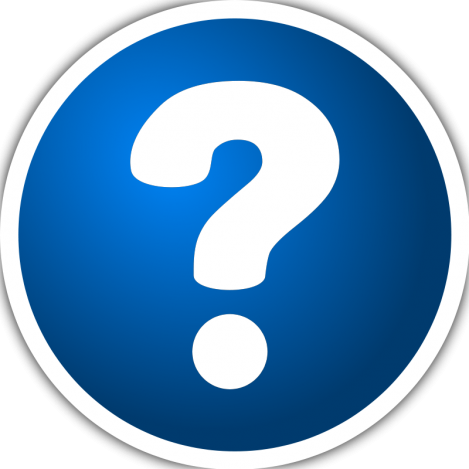 SUGGEST A NEW CLASS
What can we do for you? Let us know ideas for new classes we don't offer yet…